About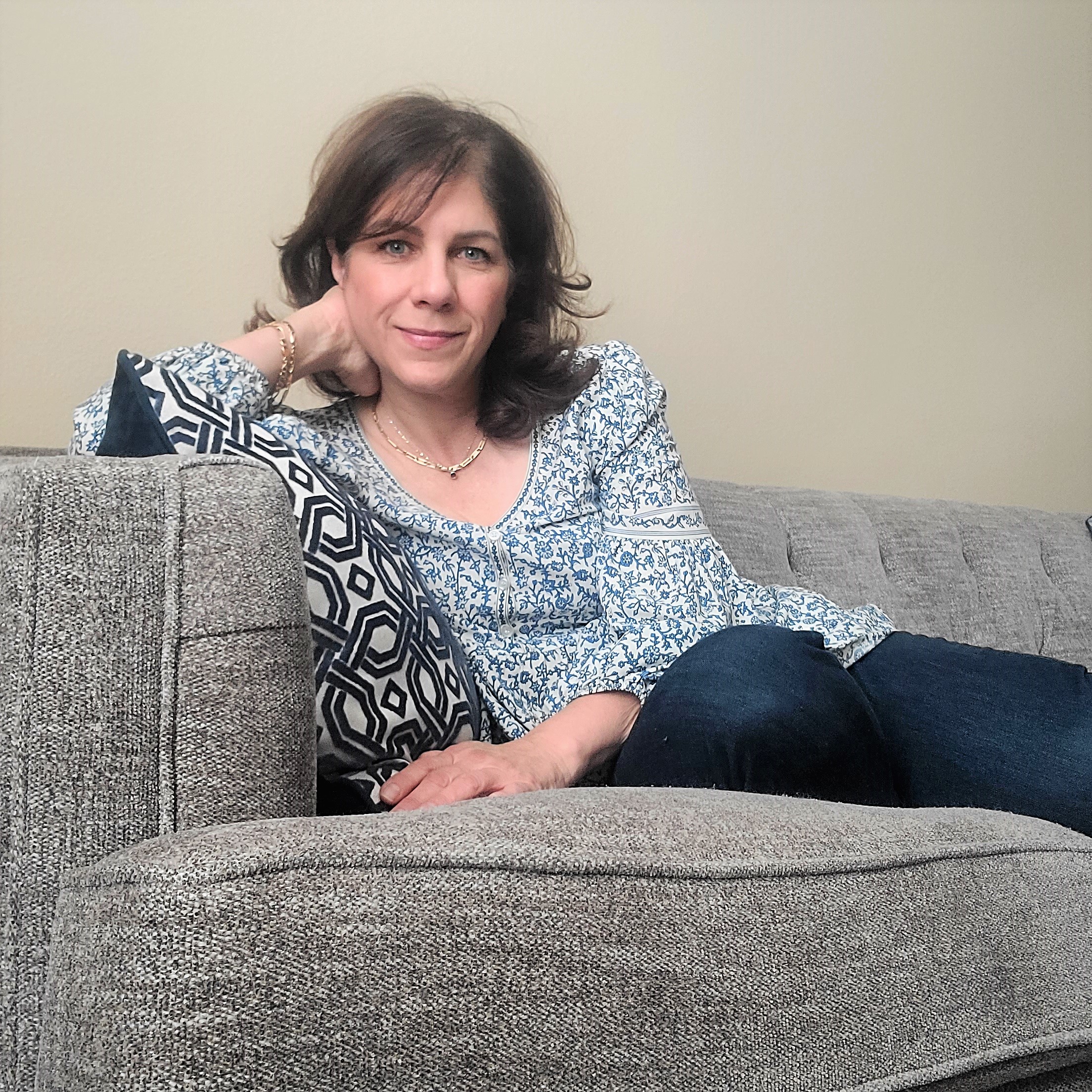 Blue Jewel Handcrafted is a small, woman-owned business located in Upland, California just below the foothills of the San Gabriel Mountains. Some of my products are inspired by these very mountains.

My name is Selma and I've been formulating and making soap, skin care, and body products for several years. My products were born from a passion for gardening, where the botanicals I grow in my tiny suburban garden are used in the products I make. And the products I make are usually created to solve a skin issue somebody I know has. I'm self-taught and devote a good amount of time to researching ingredients, different plants and herbs, and various botanicals and how they all work together so that I'm making the very best products for you.

I'm committed to using sustainable ingredients in all of my products, including my handmade soaps, that are both good for the skin and the environment. I use the best quality plant oils and butters to make my soaps, skin care and body products and you will feel the difference on your skin. You'll find only the most natural of ingredients in my products, because that's what I'm about - making all natural products that are safe to use without having to think about what's in them. It's a true labor of love!

You can also shop in person at the outdoor markets I vend at weekly. On Wednesday mornings, you'll find me at The Gathering Farmer's Market at Victoria Gardens Mall in Rancho Cucamonga, CA. On Saturdays, I'm at the Upland Farmer's Market in Historic Downtown Upland, CA. And Sundays, you can find me at North Fontana Farmers Market at Fontana Park in Fontana, CA. Follow me on Instagram or Facebook to see new products and information on where I'll be on a weekly basis. The links are on the home page.

Thank you for joining me on this journey of finding a natural alternative to your personal care routine. If you have any questions, please feel free to email me at [email protected].