About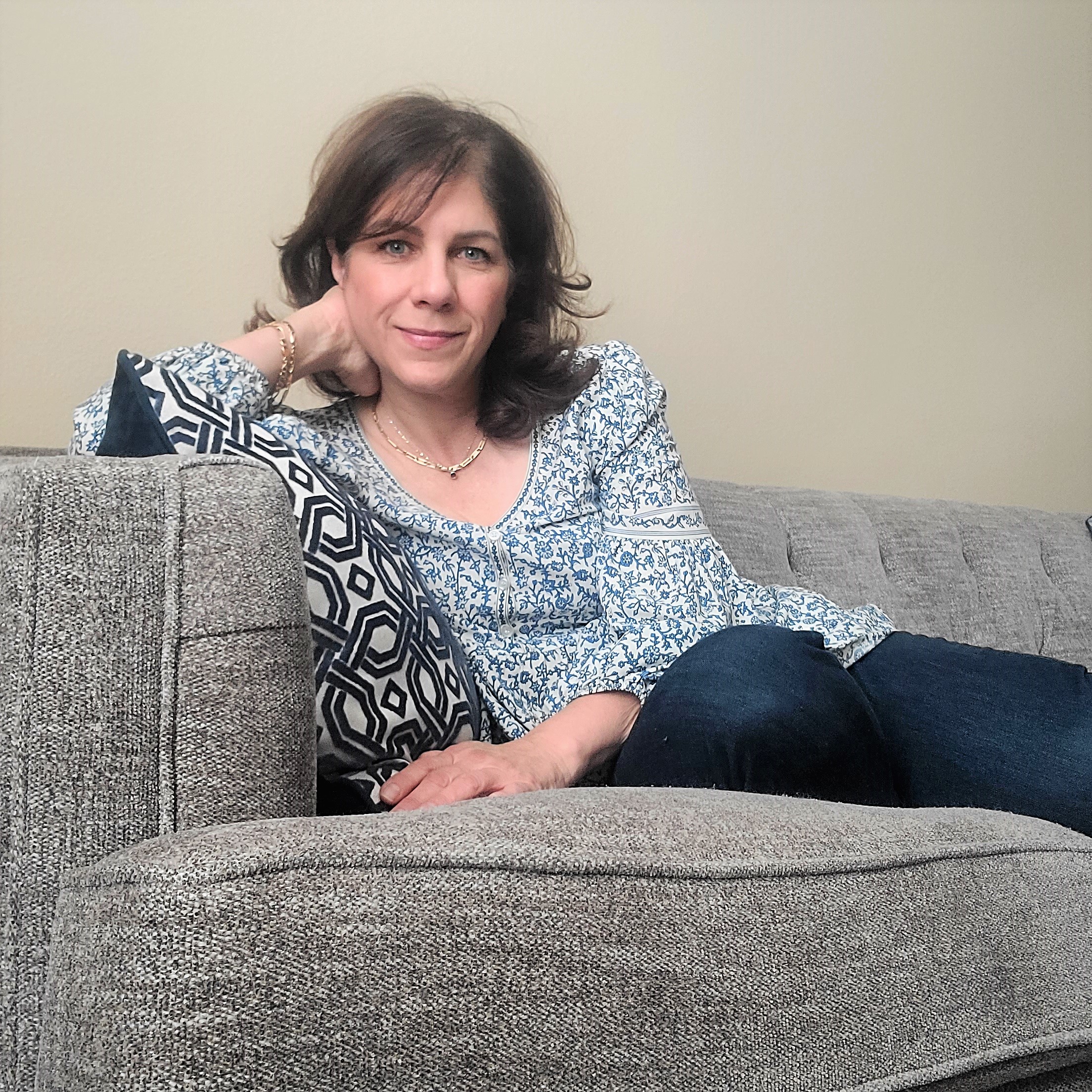 Blue Jewel Handcrafted is a small business located in Upland, California just below the foothills of the San Gabriel Mountains. Some of my products are inspired by these very mountains.

My name is Selma and I've been formulating and making skin care, salves and balms with therapeutic value, and handmade soaps for several years. Using skin care and body products with a minimal number of ingredients that are natural and come from nature is important to me. If this is important to you, too, then you've come to the right place!

Making soap by hand is my favorite thing to do! I use the cold process method of soap making, where sodium hydroxide (or lye) is added to oils in a very precise mix, which then saponify, or turn to soap, through a chemical reaction. Soap cannot be made without a caustic, like lye, but rest assured there is no lye in the finished product. Once the oils have been saponified, no lye remains. I use the best quality oils derived from plant sources (like olive oil, coconut oil and mango butter, to name a few) to make my soaps, and you will feel the difference on your skin compared to the mass made soaps bought from the store. My soaps are creamy and nourishing, cleansing but not drying, and feel so good! You'll find only the most natural of ingredients in my soaps and body care products, because that's what I'm about - making all natural products that are safe to use without having to think about what's in them.

Every item in my online shop has been handmade, handcrafted or hand poured by me (with the exception of the soap dish and soap bag). It's a true labor of love and I am having the best time growing my small business. Soaps, salves and balms, and body care items are all made in small batches with high quality ingredients, using natural colorants and essential oils for scent.

You'll also find a handful of hand knitted and hand sewn items in my shop. I love to knit but can't wear everything I make! Here, you'll find beanies, shawls and wraps, lovingly made in my spare time. It gives me so much pleasure to see my hand knits being worn and enjoyed by others.

You can also shop in person at the outdoor markets I vend at weekly. On Friday afternoons, you'll find me at The Gathering Craft Market at Victoria Gardens Mall in Rancho Cucamonga, CA, and the Upland Farmer's Market at the Upland Civic Center on Saturdays. I'm also at the Alta Loma Farmer's Market located at Alta Loma High School on the second Sunday of each month. While I strive to list every product I sell here on my website, you will find a few things on my table that are not listed here. Follow me on Instagram or Facebook to see new products and information on where I'll be on a weekly basis. The links are on the home page.

Thank you for joining me on this journey of finding a natural alternative to your personal care routine. If you have any questions, please feel free to email me at bluejewelhandcrafted@hotmail.com.